Artykuł testowy
Keywords:
słowa, kluczowe
Abstract
Streszczenie
In the paper the influence of the helix angle λ and grinding wheel type on flute profile and values on the cutting force during 5-axis flute grinding has been presented.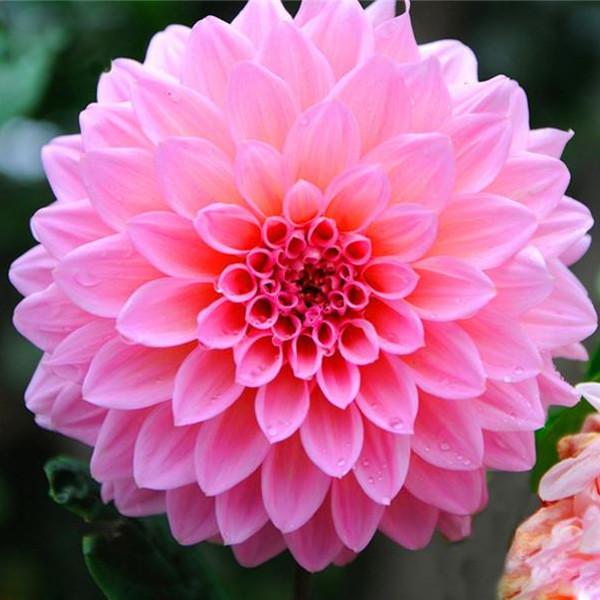 References
Spis literatury
Spis literatury
Spis literatury
Spis literatury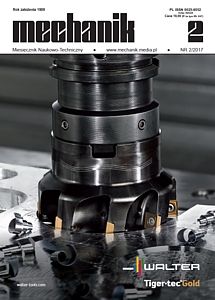 How to Cite
Nieznany, S. "Artykuł Testowy". Mechanik SC TEST, Vol. 90, no. 2, Feb. 2017, http://ojs3.mechanik.media.pl/index.php/m_sc_test/article/view/8.
Copyright (c) 2017 Mechanik SC TEST
This work is licensed under a Creative Commons Attribution 4.0 International License.